Legal Nurse Consulting News: Free LNC STAT Review in Tampa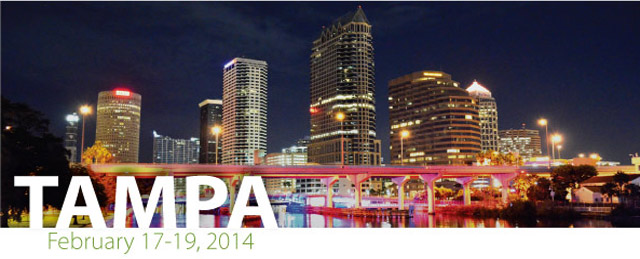 Access the most comprehensive and effective training in the Legal Nurse field.
Become Certified as an Advanced Legal Nurse Consultant (ALNC)

Learn More Now
FREE to Attend
Included with every full LNC STAT package is registration for your attendance at the 3 Day Review. Click the Registration button to the right to compare package options for your Advanced Legal Nurse Consultant (ALNC) certification.
Access the most comprehensive and effective training in the Legal Nurse field.
Become Certified as an Advanced Legal Nurse Consultant (ALNC)

Learn More Now
Learn from Veronica
Practice the keys to success LIVE with Veronica; course creator and practicing Legal Nurse Consultant.
Hands-On & Interactive
Practice important skills that you need to know to ensure that you have what it takes to achieve success.
$89 Lodging
Group rate lodging prices are available for basic rooms and suites. Use the link to the right to book now and ensure that space is still available.
Event Info
Tampa, FL
3-Day Review
February 17-19, 2014
Crowne Plaza Westshore
5303 W Kennedy Blvd Tampa, FL 33609
Location Map
Registration
Specials
Access the most comprehensive and effective training in the Legal Nurse field.
Become Certified as an Advanced Legal Nurse Consultant (ALNC)

Learn More Now